Official site of composer
Gioacchino Maurici

- the history of composer -
Born of Sicilian parents in Echirolles, in the south of Grenoble, Gioacchino Maurici is an author, composer, producer and performer.
Being a major figure in French music for 30 years, he, together with his brother Calogero and a childhood friend Francis Maggiulli created the band "Charts" in 1987. All together, they recorded 5 albums, gave a concert in Olympia and sold nearly a million records and impressed their epoch with such hits like "Je m'envole" ("I'm flying"). The band splits in the late 1990s, but its members continue writing songs together under the name of "Calogero Bros". Gioacchino writes many songs for his younger brother, promoting him to the top of French music, collaborating in each of his six albums. The very popular discs have been sold 7 million copies to date. Their hits include "Face à  la mer" ("Facing the sea") with the rapper Passi, "Avant toi" ("Before you"), "Le portrait" ("Portrait"), "Pomme C" ("Apple C") and "En apesanteur" ("In weightlessness") that appears in all French song anthologies of 2000 and is already the subject of many reprises. From his part, Gioachino, together with Stanislas, started the Pure Orchestra band created in 2000. With his "French touch" and acidulous pep on the forefront of electro-pop, the title "U&I" brings a breath of fresh air on the airwaves and becomes a worldwide success. In 2004, Gioacchino goes around the small and large London stages together with the "Pimigi" band.
Being a generous, prodigal and unavoidable composer, Gioacchino Maurici also works together with his brother for the most famous French singers: the idol of all French from 7 to 77 years old, Johnny Halliday, for whom he wrote "Ca n'finira jamais" ("It never ends"), Françoise Hardy, the muse of the 1960s to whom he offers the languorous "Noir sur blanc" ("Black on white") and a singer Florent Pagny for whom he composed "L'air du temps"  ("Trends of time") and "Io Canto per te" each sold 600 000 copies and also 2 tracks for the new album "Vieillir ensemble" ("Aging together") sold over 750 000 copies.
He continues to work in tandem with Calogero with the young Jenifer revealed by the first Academy Star (French version of American Idol) to whom they offer the sensual "C'est de l'or" ("It is gold"). In short time he quickly became highly demanded by international artists, among them Céline Dion for "Le miracle" ("Miracle"), one of the flagship titles of "Sans attendre" ("Without waiting"), the best-seller album of 2012 in France (850 000 albums sold) and Canadian Natasha St-Pierre for whom he wrote the beautiful ballade "Nos rendez-vous" ("Our rendez-vous"). As he wrote 6 songs for her trilingual album "Echoes" (French-English-Indonesian), the beautiful French-Indonesian singer Anggun becomes Gioacchino's art ambassador as their song "My Best Love" is a French song most played abroad in 2011.
Pools of talent and creativity vortices, the best French musicals in 2000 and 2010 bear in many of their titles the label of Gioacchino : "Les dix commandements" ("Ten Commandments") (1.6 million viewers), "Robin des bois" ("Robin Hood"), "Les trois mousquetaires" ("Three musketeers") and "Circus" ("Circus"), a rock opera where he joined his brother Calogero in order to notably compose  the  hit "Sur un fil" ("On the Edge") featuring lyrics by the most favorite artist of French, Jean-Jacques Goldman, and whose clip is signed by the great director, Tony Gatlif. Being also involved in music for films, Gioacchino is behind the soundtrack to "Mon pote" ("My mate") (2010), a film with Edouard Baer and Benoît Magimel, directed by Marc Esposito.
For today, Gioacchino Maurici is at the head of two companies: GIOCA MUSIC Publishing Company and MAGIC Production Company. Through these companies, in addition to his own creations, he is interested in Asia, particularly in Korea: he is passionate by the land of morning calm. He participates in the creation of an Eurasian girls band and develops the animated series TOUMI in partnership with a Hollywood animation studio.
In 2016 one of his most anticipated project consists in writing and producing a musical comedy devoted to the great Venetian figure of the 18th century, Casanova. For this aim he works together with Bernard Werber, the French author most widely read abroad (especially the international bestseller "the Ants" translated into 30 languages and sold over 20 million copies) and Vincent Baguian, French author and composer standing behind the most successful musicals in France in recent years ("Mozart, a rock opera", "1789: the lovers of Bastille", "Mistinguett, the Queen of Roaring Twenties"…). This is a page of music history and a great show for years to come out from the plume while Gioacchino Maurici and his colleagues revisit the memories of the European diplomat, seducer and writer.

- famous compositions -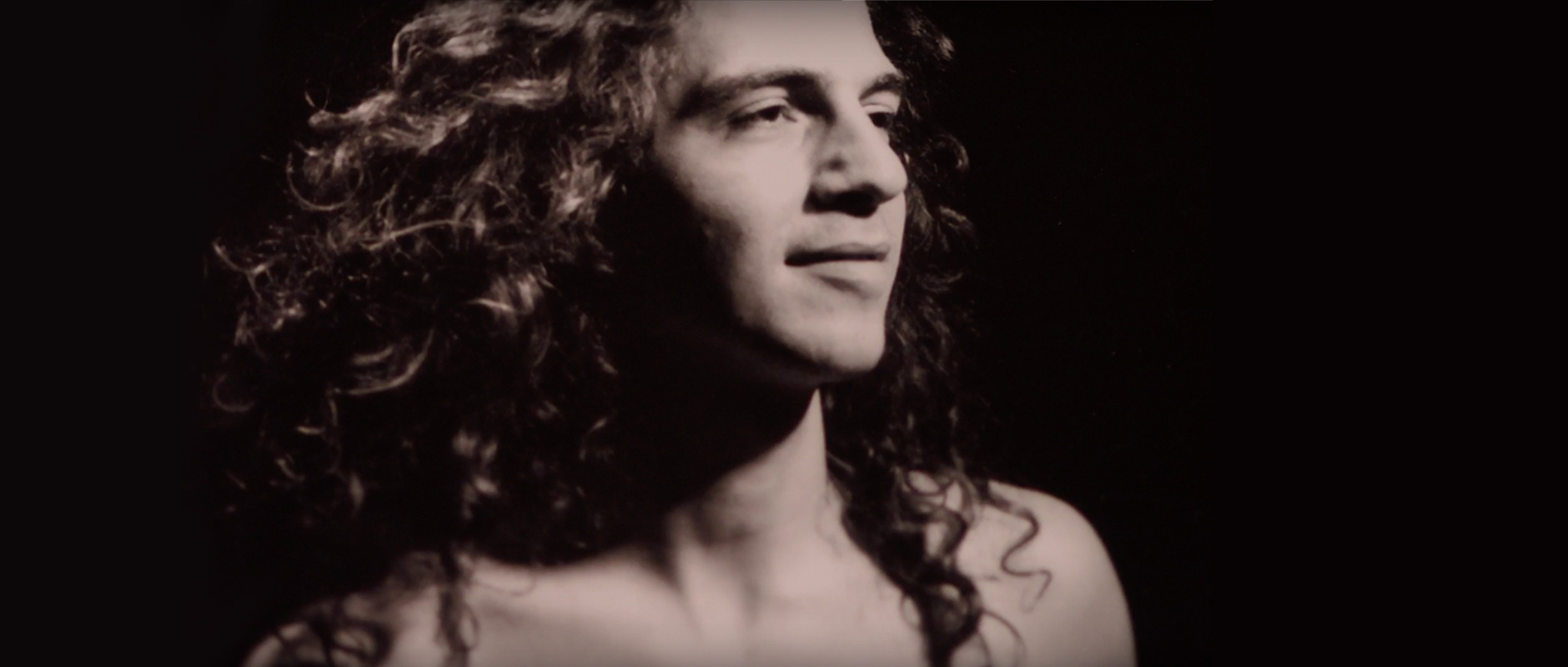 Calogero - Fondamental
play video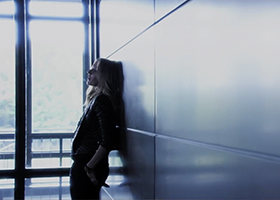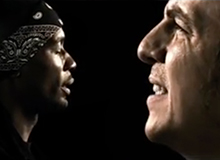 Passi
Face à la mer (feat. Calogero)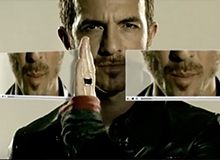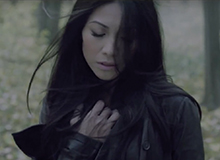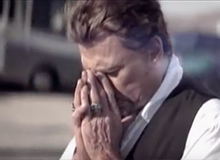 Johnny Hallyday
Ca N'Finira Jamais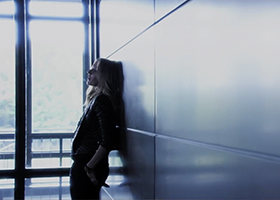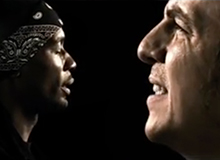 Passi
Face à la mer (feat. Calogero)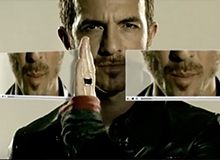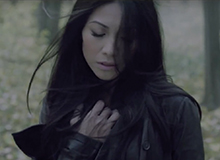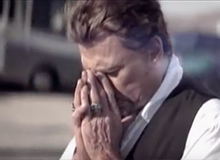 Johnny Hallyday
Ca N'Finira Jamais

- Contact -
Address
44 rue de Miromesnil 75008 Paris
Telephone
+33 6 78 20 94 01