Official site of composer
Gioacchino Maurici

- the history of composer -
Being a French composer with Sicilian roots, Gioacchino was marked early on film music, and in particular that of Ennio Morriconne.
Discovering he has a passion into music, he extended his influences to Anglo Saxon pop of the 80s, from Depeche Mode to U2, including The Cure and The Police.
His path was decided: he will become a Melodist/Composer.
Gioacchino has always been the musical partner of his brother Calogero, one of the most important French song artists today.
He is implied in all Calogero's solo albums since 1999.
Together, they have composed several major songs, based on musical proposals by Gioacchino.
Have been released for instance:
«

Face à la mer

», a song that allowed Calogero to win rewards for « Best male artist » at the Victoire de la musique française and of « Francophone Duo/Group of the Year » at the NRJ Music Awards, in 2004.
In 2004, with the album Calog3ro, Calogero won the prize for « Best artist of the year » at the Victoire de la musique française, as well as that of « Best album of the year ». Gioacchino has been implied into 9 out of the 12 songs of the album.
Among these rewards, the song «

Si seulement je pouvais lui manquer

» earned Gioacchino and Calogero another Victoire de la musique's prize in the « Best Song of the Year » category.
In 2007, the very big hit song: «

Pomme C

»
In 2014, «

Le portrait

», a song about the absence of a mother, is now learned at school.
«

Les feux d'artifice

», the song chosen by the families of Nice terrorist attack's victims in 2016, is performed during a national tribute live on French television channels.
«

Fondamental

», about family roots, for which the clip was directed by the internationally renowned director: Claude Lelouch.
All of Gioacchino's songs with and for his brother are all number 1 in airplay Radio France and French-speaking countries.
For several years, Gioacchino has also put his talents as a melodist at the service of other artists of French song. (with or without Calogero).
As,
At the head of two companies: the publishing company GIOCA MUSIC and the production company MAGIC, Gioacchino is passionate about Asia. He has traveled there for more than 10 years, attracted by Asian culture and the current musical creativity that emerges from it.
As a result, in 2017, he participated in the pre-production of a musical show in Seoul alongside Bernard Werber and Vincent Baguian in partnership with a large Korean production company. He also participated in the organization of his brother Calogero's Asian tour through Japan, Korea, Thailand and China in September 2018.
His efforts are successful since, in 2019, he began a new career in Japan and composed for a first great Japanese artist MISIA. Her title « Mysterious Love » was broadcast across the country.
Other collaborations with Japanese artists are underway.

- famous compositions -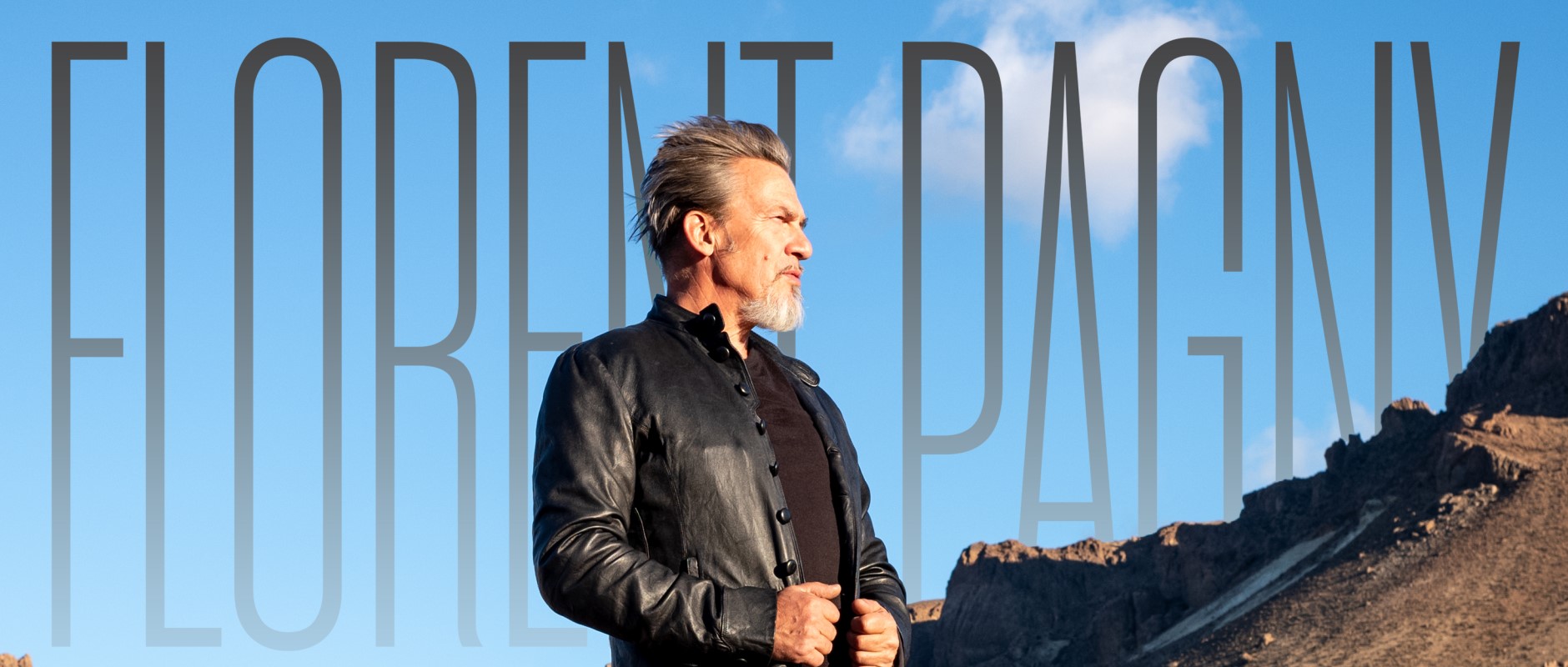 Florent Pagny - L'instinct
play video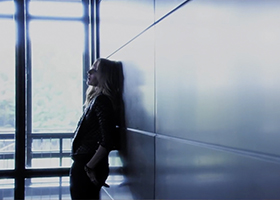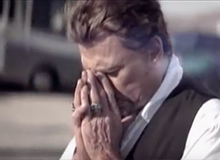 Johnny Hallyday
Ca N'Finira Jamais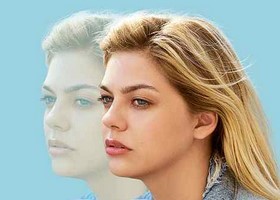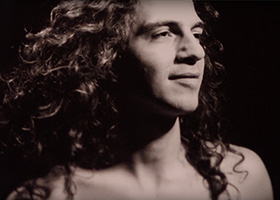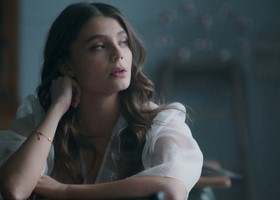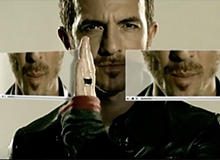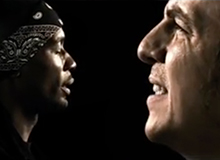 Passi
Face à la mer (feat. Calogero)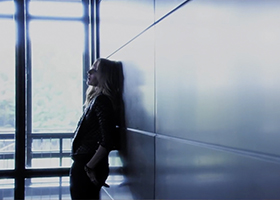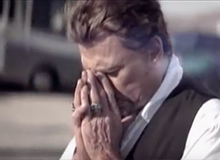 Johnny Hallyday
Ca N'Finira Jamais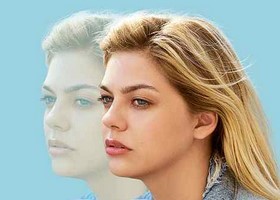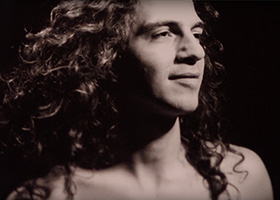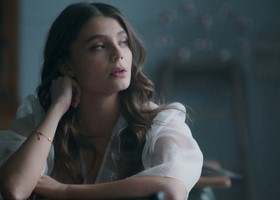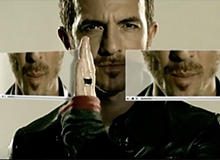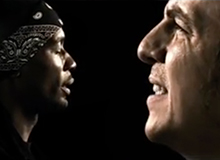 Passi
Face à la mer (feat. Calogero)

- Contact -
Address
44 rue de Miromesnil 75008 Paris
Telephone
+33 6 78 20 94 01